PERSONAL ASSISTANCE – AS YOUR RELIABLE SUPPORT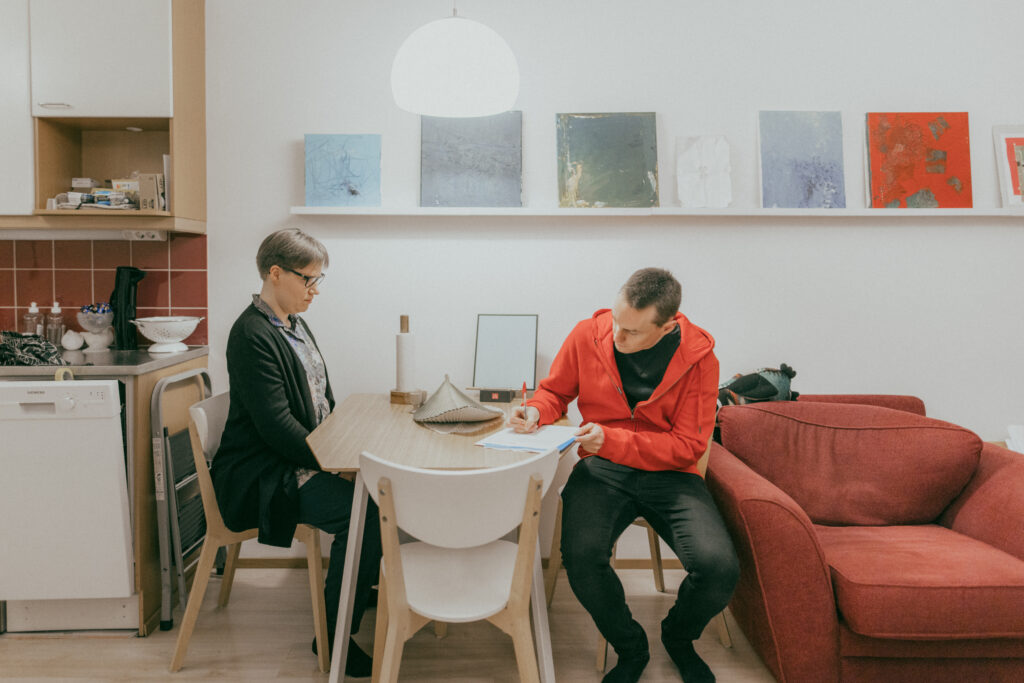 Personal assistance enables independent and self-determined living for people with disabilities and long-term illnesses. We help our clients both at home and outside of the home with:
Daily life and household chores
Service visits
Work and studying
Hobbies and leisure
Civic engagement
Maintaining social relationships
Reliable and high-quality service, tailored to your preferences
It is important to us that your personal assistant is a reliable support who knows you well and whom you can always rely on. That's why we invest in staff selection and building long-term customer relationships. We maintain assistants' skills by providing training based on the job's needs.
As a personal assistance client, you can choose whether you always want the same familiar assistant or prefer variety in your assistants. The service can also be provided with the help of an assistant team. In case of your regular assistant's absence, we can offer you a substitute.
Why choose a personal assistant from 9Lives
We respect your right to self-determination
We tailor our services to your preferences
Get started with us flexibly, according to your needs
Service in your first language
We take into account your requests regarding your assistant's age, gender etc.
You can contact our representative in your area directly
We employ more than 1,000 comptetent personal assistants nationwide
Can we be of help to you or a loved one?
Self-funded assistant services
We also offer assistant services for customers who are not eligible for a service voucher or a personal assistant provided by the wellbeing services county. We provide you with support in your daily life, for example, in a challenging life situation or when recovering from an injury.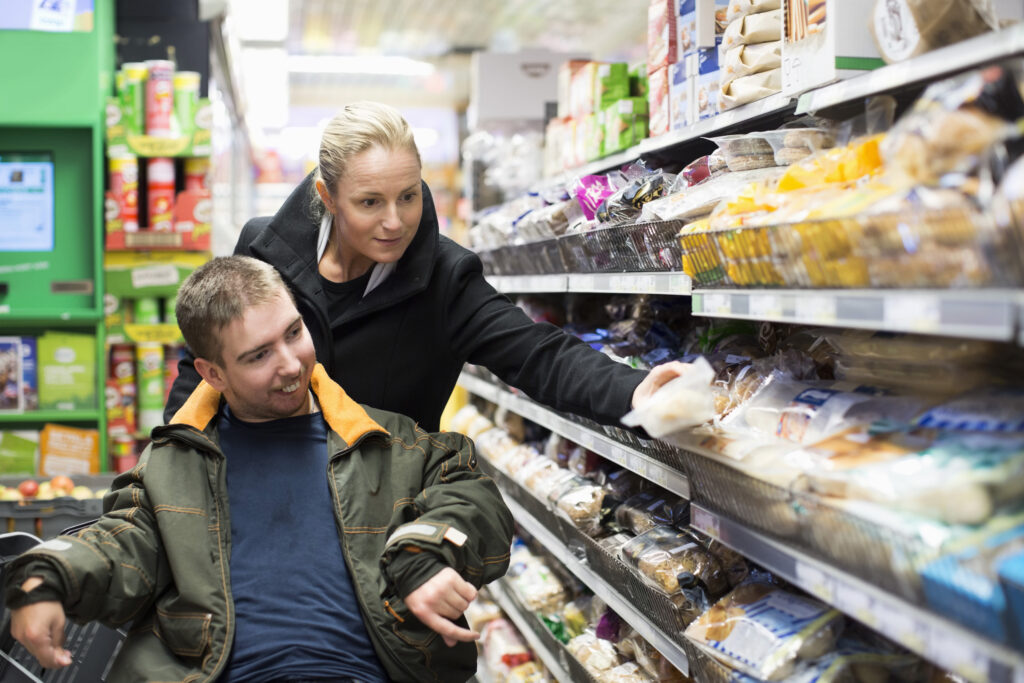 Private customer, do you know your rights?
As a private customer, you may also be eligible for a tax credit for household expenses. You can also deduct work done for your parents or grandparents in their homes.
You can get help with your everyday life without paying value-added tax (24%).
Tax-free social services may be sold to individuals with an age- or illness-related reduced functional capacity.
Could we support you in your everyday life?
Call us or fill out the contact form below. Let's think together about how we can be of help to you or your loved one.