News
9Lives on the Road to Transforming the Healthcare Industry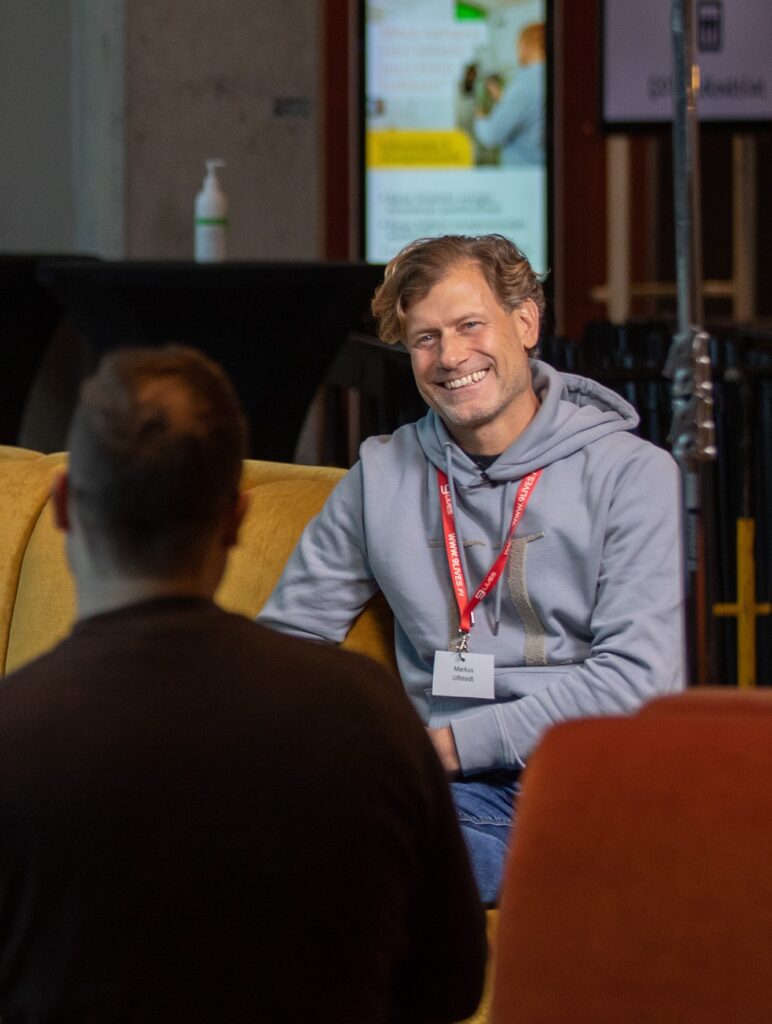 Our goal is clear: we aim to revolutionise the healthcare industry through home-based and digital services. We are already one of Finland's largest providers of home care services – and much more, writes CEO Markus Ulfstedt. 
We make more than half a million customer visits per year. Almost 2,000 home visits daily.
The amount of work our nurses do in home care and personal assistance alone is enormous. In addition to those services, we encounter numerous people daily in emergency care, diagnostic services, and vaccination activities.

It is difficult to describe the importance of our work through numbers alone. Our strength lies in the fact that we perform our duties with passion and a sense of humour, even in challenging circumstances. We provide services to disabled and elderly individuals, but above all, we bring joy to their lives. For many of our customers, we are their only regular human contact.

The significance of our work is accentuated as the population ages and, particularly now, as the wellbeing services counties have started operating.
Diverse Home-Based Services
Our roots lie in emergency response and ambulance services, which is why we understand the potential of mobile services. We believe that the Finnish healthcare sector can be saved by focusing on these services – bringing social and health services to people's homes, both as local and remote services.

Throughout 2022, we continued to expand our range of expertise and services. The headcount of our team more than doubled in December 2021, when we acquired Stella Home Services Ltd, adding around 1,700 new home care and personal assistance professionals to our ranks.

Now, we are an even more significant player in the social and healthcare services sector: Finland's leading provider of mobile health and social services. We can serve our public and private sector customers comprehensively, from diagnostic services to emergency care and ambulance services, as well as home care, home nursing, and personal assistance.
Challenging the Industry with Wellbeing
Our goal is to become Northern Europe's leading provider of mobile, nurse-centred social and healthcare services in the coming years. Our nurses are our most valuable resource, and our human-centric approach is key to achieving this goal.

This year, we will focus on the wellbeing of our nurses, ensuring that we are the most desirable workplace in the industry. We invest in education, flexible work schedule planning, competitive and transparent compensation, and an environment where people can perform their duties to the best of their ability.

At the same time, we are aiming to become an international healthcare success story. We have all the ingredients for this, and our international expansion has already begun: our ambulances are underway in North Jutland, Denmark.

We, as members of the 9Lives team, wish everyone a happy spring and a successful year. We have started the year with a renewed brand and this new, improved website you are viewing right now. It provides us with renewed energy on our journey to save the healthcare industry. We'll continue along this path – keeping our heads in the clouds and our feet on the ground, and moving forward decisively.
Markus Ulfstedt
CEO
9Lives Ltd