Blog
When an Elderly Person Can't Cope at Home and Needs Help – The First Signs
It's great that more and more elderly people can enjoy their retirement at home, longer and healthier than before. Many seniors engage in hobbies, sports, and fully enjoy their lives – perhaps more than ever.

However, the pace may slow down as their health deteriorates. Changes can be physical or mental, and they can affect the elderly person's ability to cope in their daily life.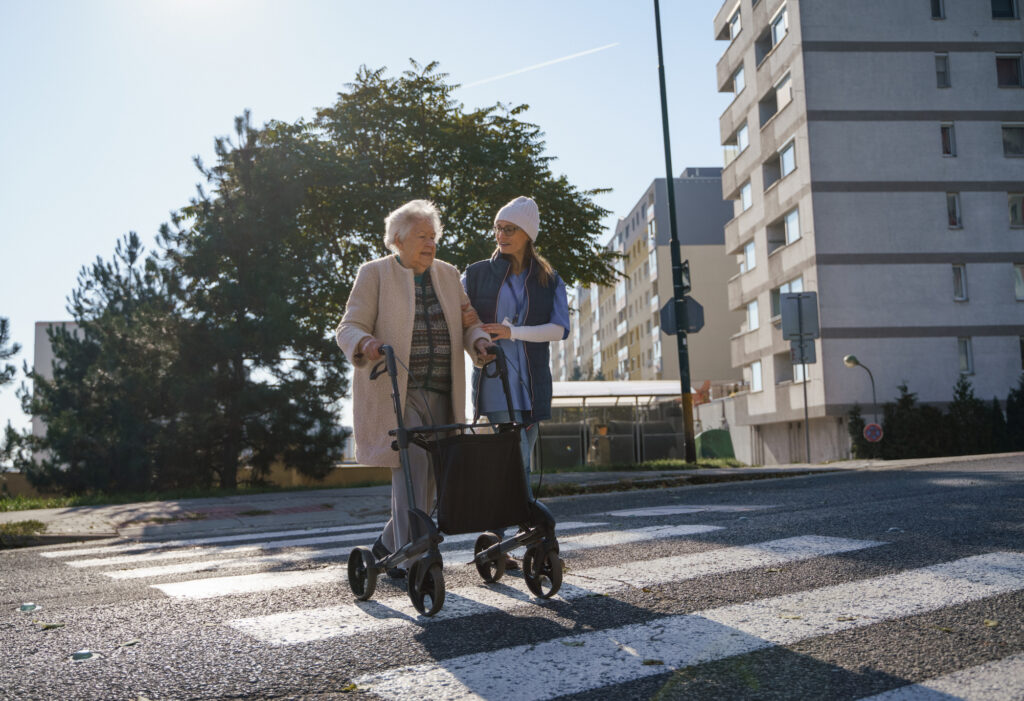 It can be difficult to notice or address difficulties and problems. After all, it's hard to admit that one can't manage without help and support anymore.
"Simple everyday tasks may become too difficult as you age. It's crucial for family members and relatives to raise the issue. Various health issues can be surprising, and in the worst-case scenario, they can worsen quickly. Problems won't go away on their own; they often require timely intervention," says Saija Fagerlund, Home Care Service Manager at 9Lives.

Even if coping with everyday life demands regular support, it doesn't necessarily mean that the elderly person needs to move out of their home. With 9Lives' home care services, high-quality and reliable care and assistance for various chores are available at home.

"Having access to non-emergency medical care and a nurse at home can help with daily life and enhance quality of life, providing a sense of security. If a person's energy has been low, services can ease their life and potentially uplift their mood. Life at home can be enjoyed in a new way when you don't have to do everything by yourself," says Saija Fagerlund.
Explore our high-quality home care services and learn how we can help you: